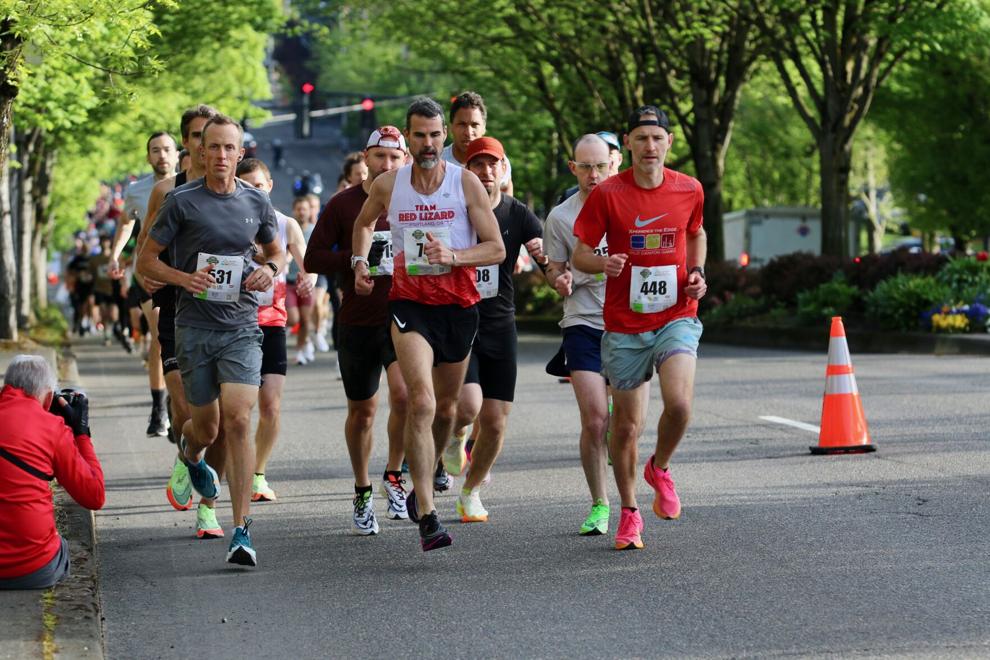 It was a beautiful morning for a jog on Saturday, May 6, as hundreds took part in the annual Lake Run.
The event included 5K and 10K races as well as a festival at Millennium Plaza Park. It was sponsored once again by Northwest Housing Alternatives, a nonprofit that supports affordable housing in the region.
Check out results and more photos on A3 and A4!